We recognize that all of our patients are unique and deserve to receive dental care that reflects their individual needs. Our experienced and talented dental team is committed to working with you and your family to create a comfortable, stress-free, and rewarding dental experience every time you visit our practice. We are pleased to welcome you and your family, and we look forward to working with you.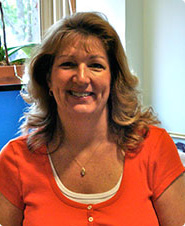 Connie Whitten
Office Manager
I have overseen all aspects of the practice and helped to make each day run smoothly and efficiently for the past 20 years. Whether I'm scheduling the doctors and hygienists, or helping patients with their dental appointments and insurance questions, I know I'm helping patients receive the care they deserve. Doctors Karelitz, King and Carroll are wonderful to work for because of their commitment to their staff and patients. They treat us as a team working together for the health and well-being of our patients.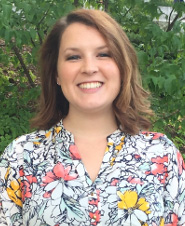 Crystal Merkey
Administrative Assistant
My role at the front desk includes answering phones, helping patients, verifying insurance, scheduling appointments, and aiding the team in any way I can. I hold a bachelor's degree in business management, and my administrative and custumer service based background helps me work with our office team to provide assistance and support to our patients. We treat each other and our patients like family here. I am very grateful to be a member of this team.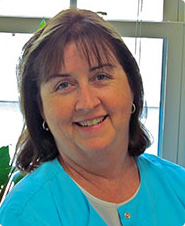 Eileen Hoye
Dental Hygienist
I have been proud to be a part of this team for the past 25 years. In that time, I've worked with a wide variety of people, getting to know them on a one-on-one basis, and improving their dental health and improving their attitude about it. Doctors Karelitz, King, and Carroll have always worked well together themselves, and it sets the tone for the rest of us. They have respect for each other's opinions and I've always felt that my job and input have always been respected. The rest of the team works well together; we are all different, but it works. A sense of humor always helps, too!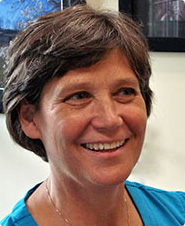 Suzan Denn
Dental Hygienist
As a dental hygienist, I love having the privilege to meet a wide variety of people each and every day. I look forward to facing new and unique challenges – I am never bored! Having worked at this office for over 21 years, it is great to consistently see the mutual respect and confidence that doctors Karelitz, King, and Carroll show each other and their staff. This is an amazing team to work with and we love to bring out your smile!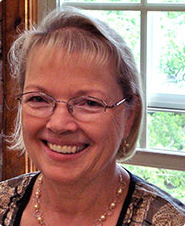 Judy Croteau
Dental Assistant
I have been working with doctor Karelitz for 23 years, and I can honestly say that I love working at this practice. Everyone is very professional, pleasant, and easy to work with. We have such a great office environment, and our patients always feel at-ease during their appointments. My favorite thing about working in dentistry is getting to know our patients, and helping people feel better about themselves because their smile is healthy and beautiful.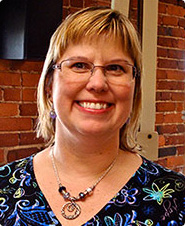 Diana Minutelli
Dental Assistant
As a dental assistant, it is my job to help our doctors with each procedure and to make sure that our patients feel comfortable during every appointment. I love the atmosphere set in the office. We have worked as a team for many years. Everyone has their jobs, but we all step up when we need to help each other. There is a tone of humor and caring from the front desk to the operatories, without compromising the integrity of the work being done. The doctors set that tone first and it carries throughout the rest of the office.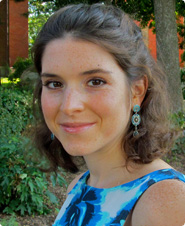 Emily Karelitz
Dental Assistant
I am in the unique position of having grown up in this practice. The doctors and staff here truly care about their patients. I have seen the care our hygienists and assistants take with their patients and the friendships that have formed over the years. Our front desk staff greets everyone by name with a smile when they check in. Everyone on staff is exceptional at her/his job. I have also seen how close our staff members are with one another. Everyone is treated with respect here.